Mr. Ramnikbhai Bhadra, a man with vision, had started his carrier in transport business as truck driver from Jamnagar as he belongs to Jamnagar.
Out of his rich experience he got from his activity as driver came to know about the problems and solutions of the heavy vehicle, he started Jamnagar Transport Company in 1972 and he decided to give name of his company by using the name of the city JAMNAGAR. He was also backed by his brothers Mr. Mansukhbhai, Mr. Navinbhai, & Mr.Jagdishbhai. With their joint efforts, experience, knowledge and skill of the business, they developed Jamnagar Goods Carrier, Jamnagar Transport Service, Jamnagar Weighbridge, Jamnagar Cold Storage Pvt.Ltd., & Hotel Vishal International,Jamnagar during 25 years.
Mr. Ramnikbhai handed over the business activity of Jamnagar Goods Carrier, Jamnagar Transport Service, & Hotel Vishal International, Jamnagar to his brothers. He decided to carry out the business activity of Jamnagar Weighbridge, Jamnagar Coldstorage Pvt.Ltd., and Jamnagar Warehouse since 1999. Mr. Ramnikbhai had also developed other business activities under the brand name of Jamnagar Warehouse Corporation, Jamnagar Estate Pvt.Ltd., Jamnagar Travel Corporation, Jamnagar Transport and jamnagar travels pvt. Ltd. along with his son MR. ILESHBHAI. It was a good business hereditary succession by involving his son MR. ILESHBHAI since 1999 to develop the business activity. At present MR. ILESHBHAI look after all the above companies' business activities under valuable experience and guidance of his father MR. RAMNIKBHAI. Read More…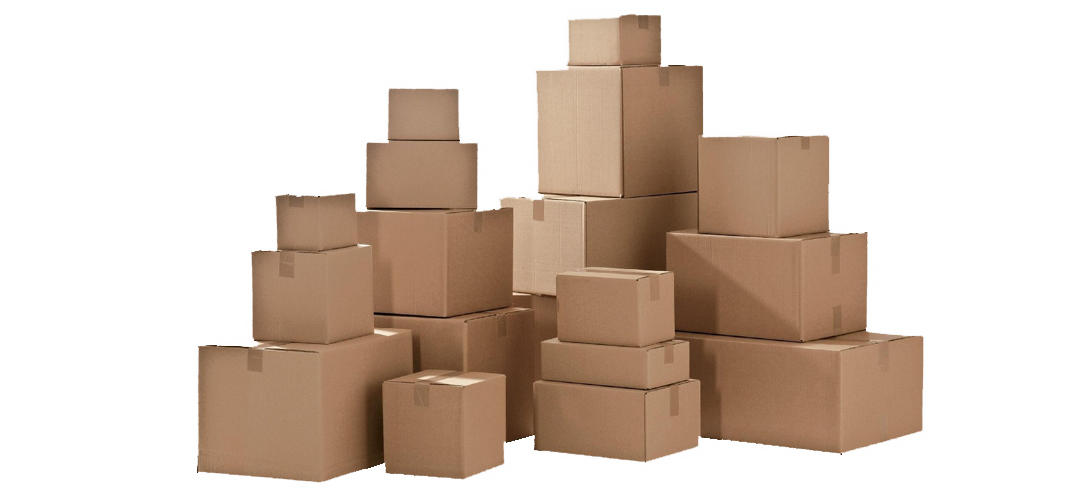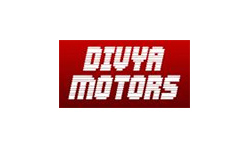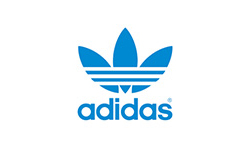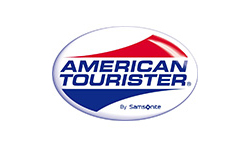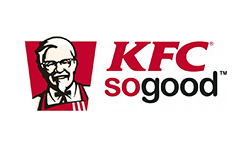 I recently booked a collection through Links Courier, it was hassle-free and I am very impressed with their customer service. Item was delivered earlier than promised! I will be recommending you to all my family and friends.
The quality of service was exceptional. Better than a lot of the other companies. My parcel was delivered to Baroda on time. Highly recommended!
Jamnagar Group has been providing comprehensive fulfillment services for us for 3 years now. Working together, we have created a more cost effective, efficient process that delivers consistent, high quality service to our clients.